Building and strengthening communities through education and fun!
YetiCraft strives to lead by examples , fun projects, and games that welcome all participants – from all backgrounds.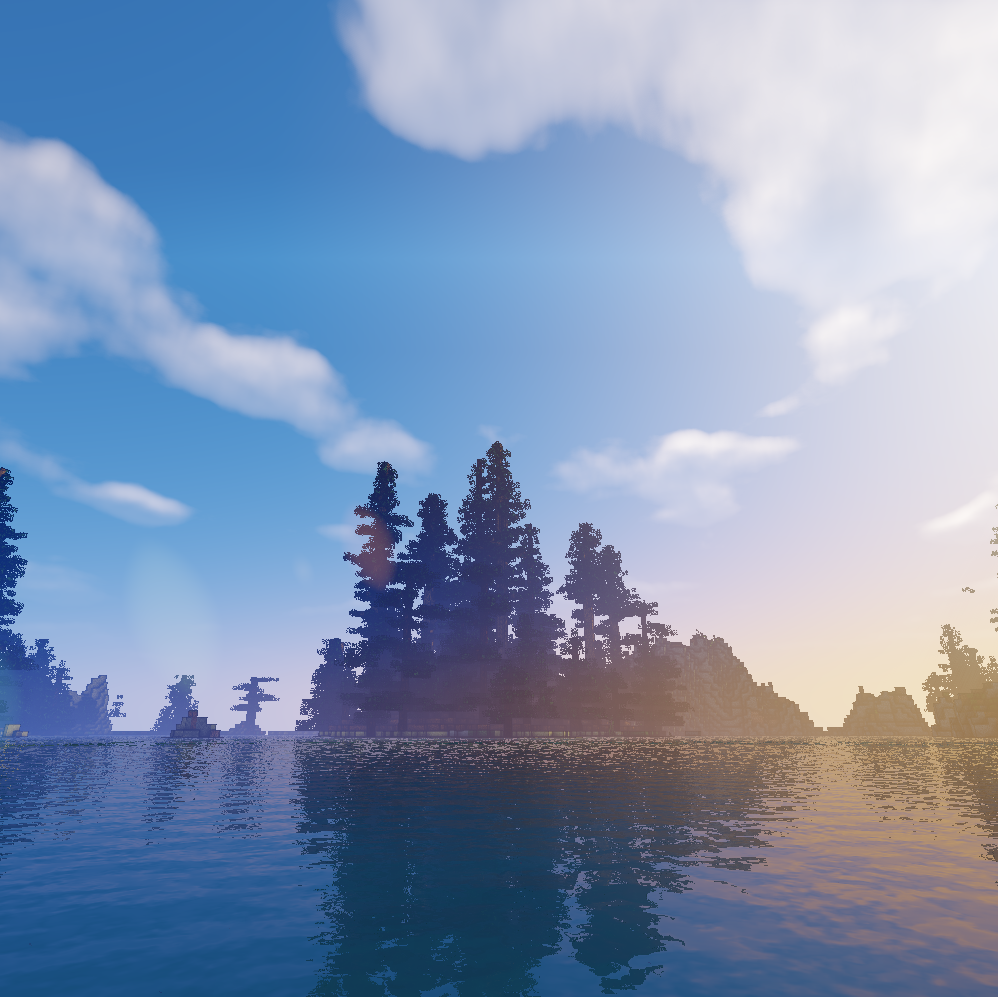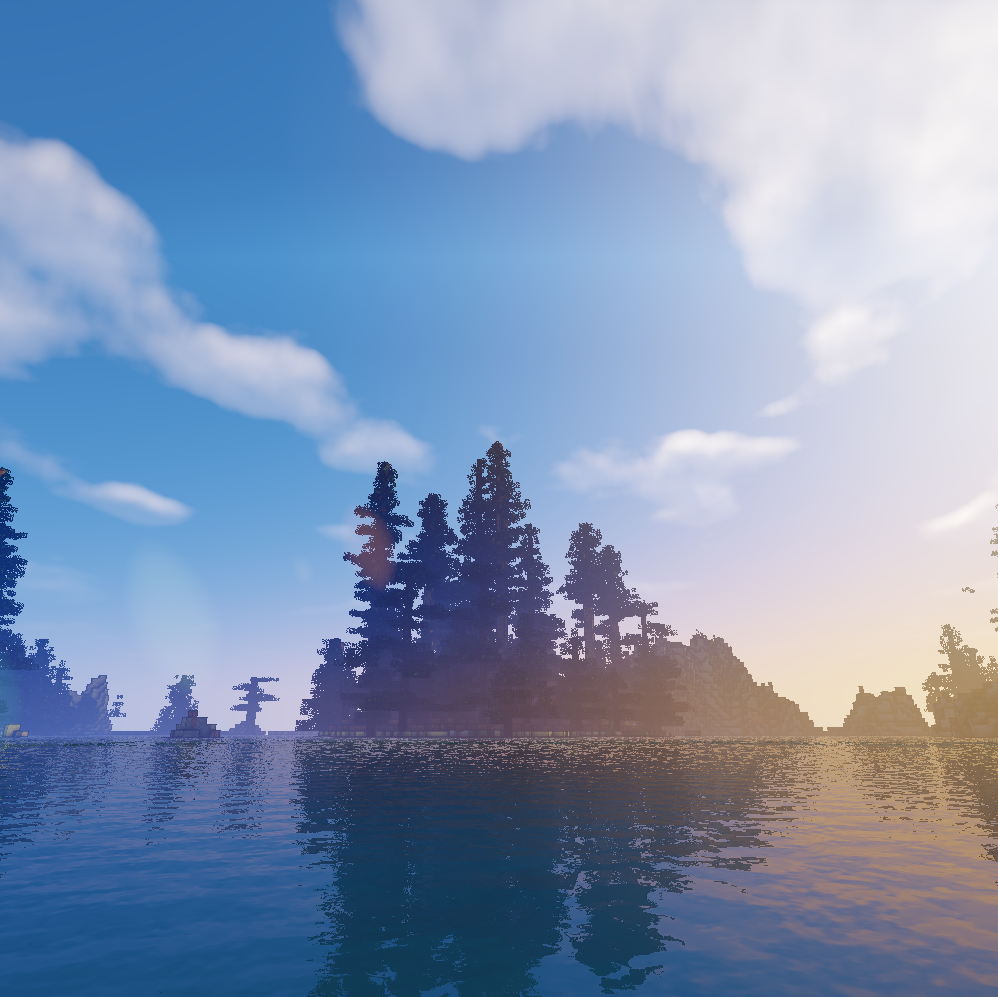 YetiCraft provides a few starting points for your adventure into technology and fun. Choose one that fits you, and see where it leads.
Minetest is a free first person sandbox game that allows creative, survival, and educational play. It also allows an easy introduction to programming.
Raspberry Pis are the most well known and used single board computers (SBCs) on the planet. YeticCraft continually looks for new ways to use them.
Containerization has changed the way the world uses and develops for computing. YetiCraft finds ways to easily enter into the "new" without getting lost.
Join us!
It will only take a minute
What are the latest goings on? News, updates, musings, and all the bits that make up our days.
Wargames – Bandit The first terminal base game I ever played. This one puts you in the seat of a black hat hacker who has just gained access to a server. They do a great job leading you through the commands needed to become competent on […]
First off this was supper easy and took less then 10min., with docker and Portainer already installed. That said I made a few mistakes early on, notably when mapping the config volume I accidentally set the location to a dir that did not exits and was on the root of my file system.
join us in any of of our online chat services or jump into the fray feetfirst with Minetest